We're here for you
Classic Collectives Limited is setting the standard in meaningful syndicated investment.
Our experienced team provide guidance and support to ensure your investments flourish. By bringing together a group of like-minded individuals, we apply a 'boots on the ground' approach to investment, fostering a collaborative approach and encouraging our Collectives to participate as actively as they wish.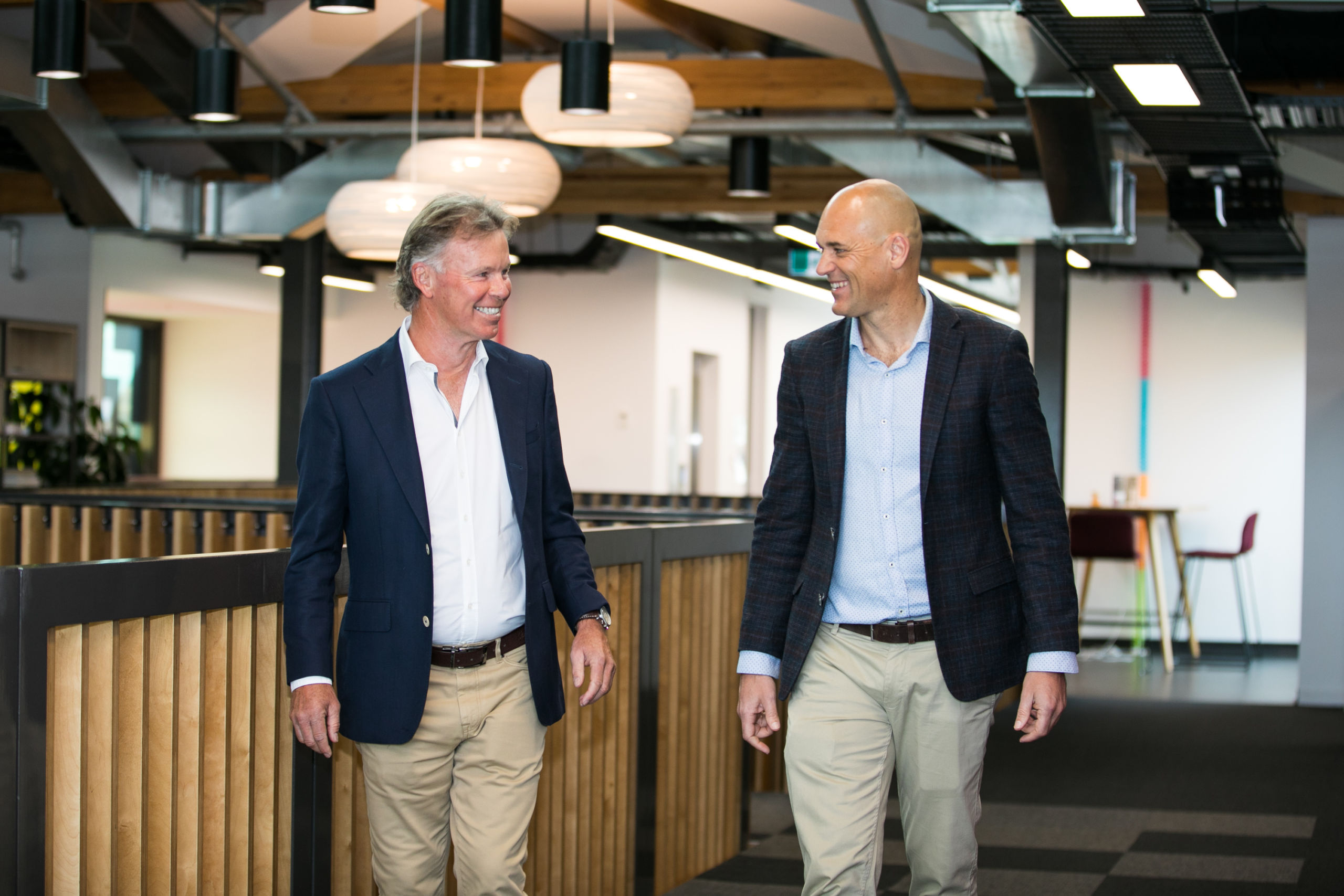 Classic Collectives Limited is a joint venture company established in conjunction with Classic Group. Best known for the Classic Builders brand nationally, Classic Group has over 25 years of history as leaders in the field of construction. Classic Group provide solutions across all stages and services within the property sector.