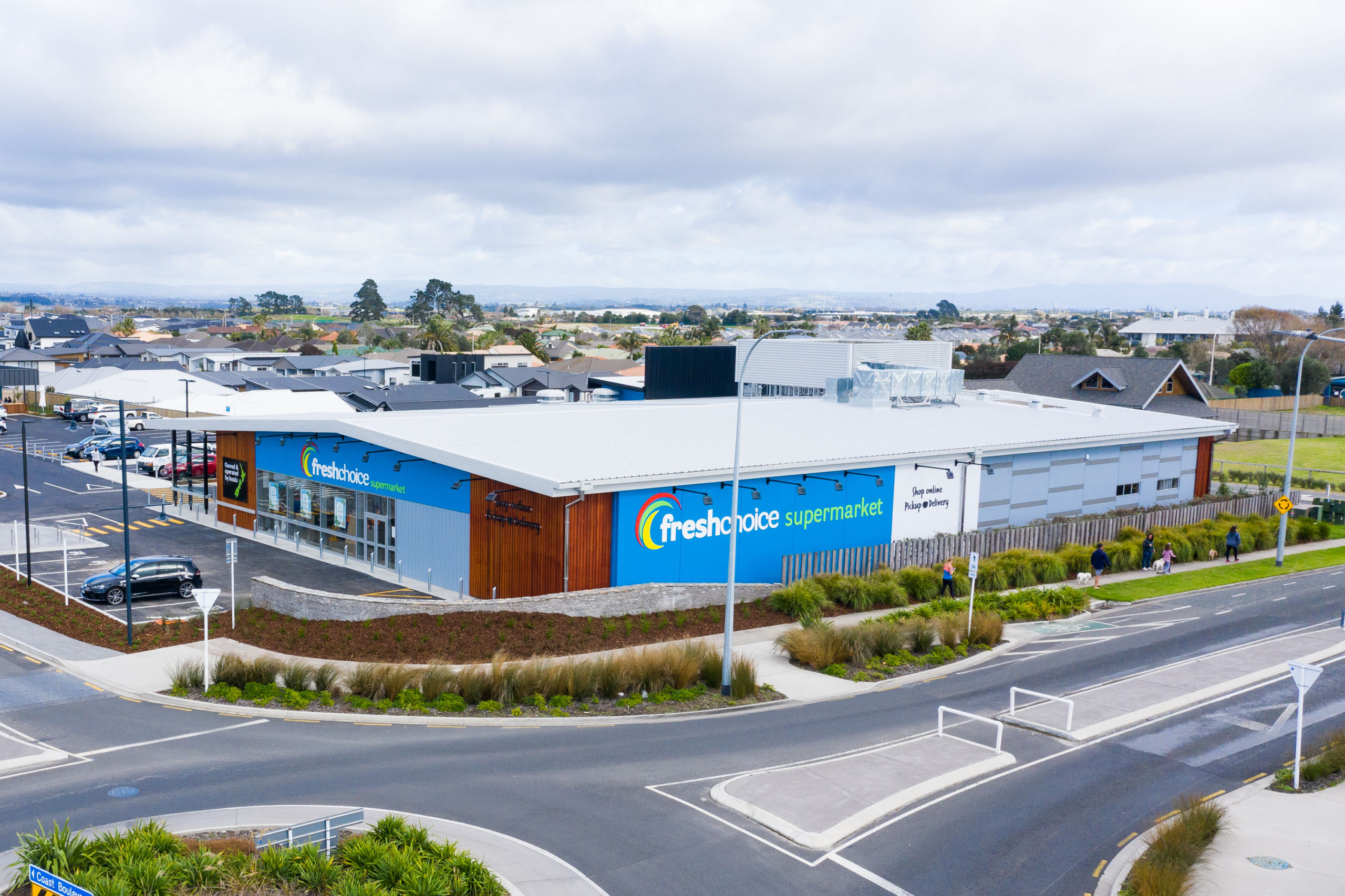 Fresh Choice
Fresh Choice Papamoa is a 1,190.4m2 building developed on a 4581m2 piece of land, directly off the main Papamoa beach road. Located at the entry to the Coast Papamoa Beach residential subdivision, this commercial property is conveniently located to a growing population of residents.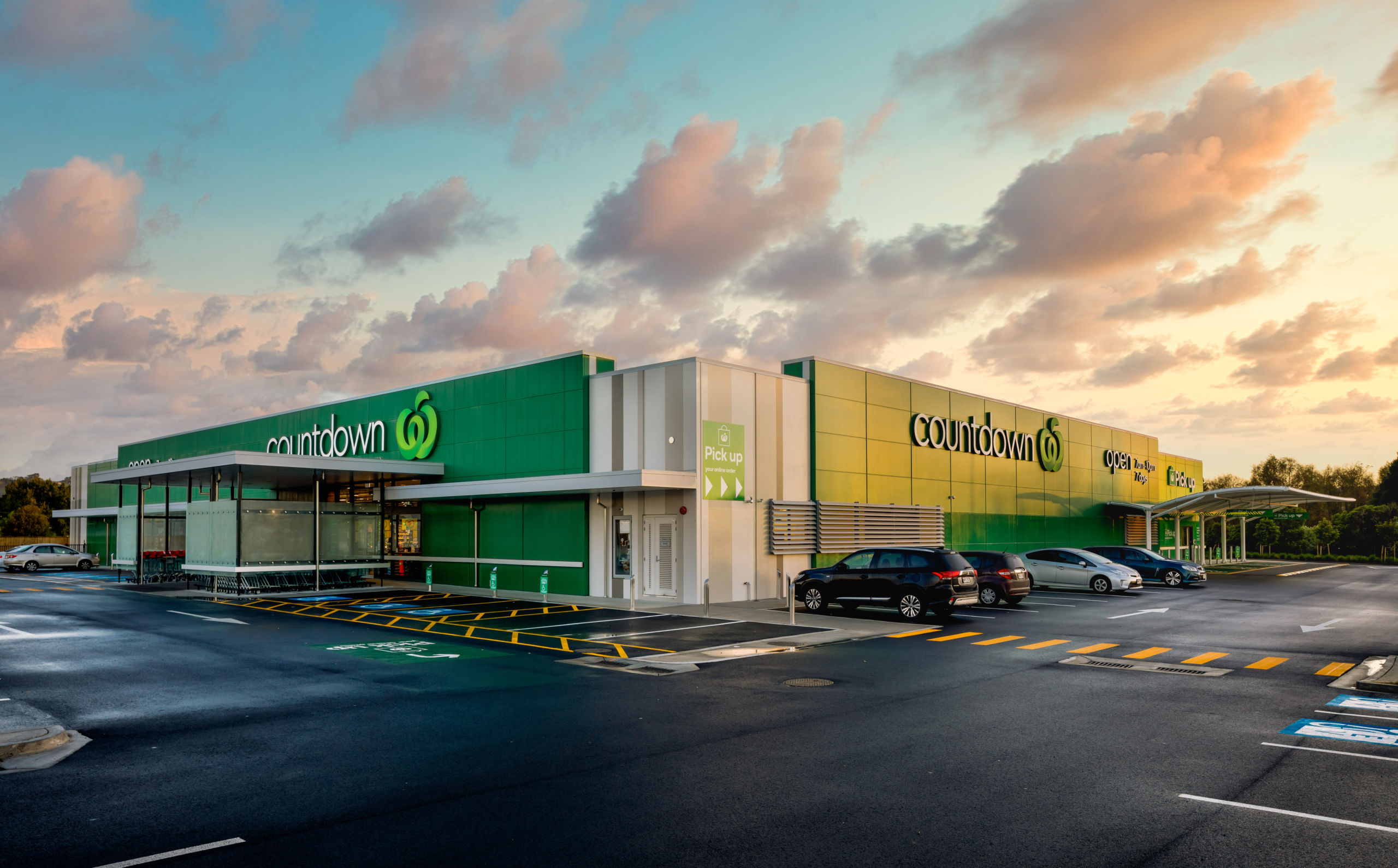 Countdown
Countdown Pokeno included the development of the 3000sqm supermarket, the car parking facilities, an amenity plaza, and the surrounding landscape.
This was major growth initiative that sought to complement the existing local businesses and provide a long-awaited amenity for the community.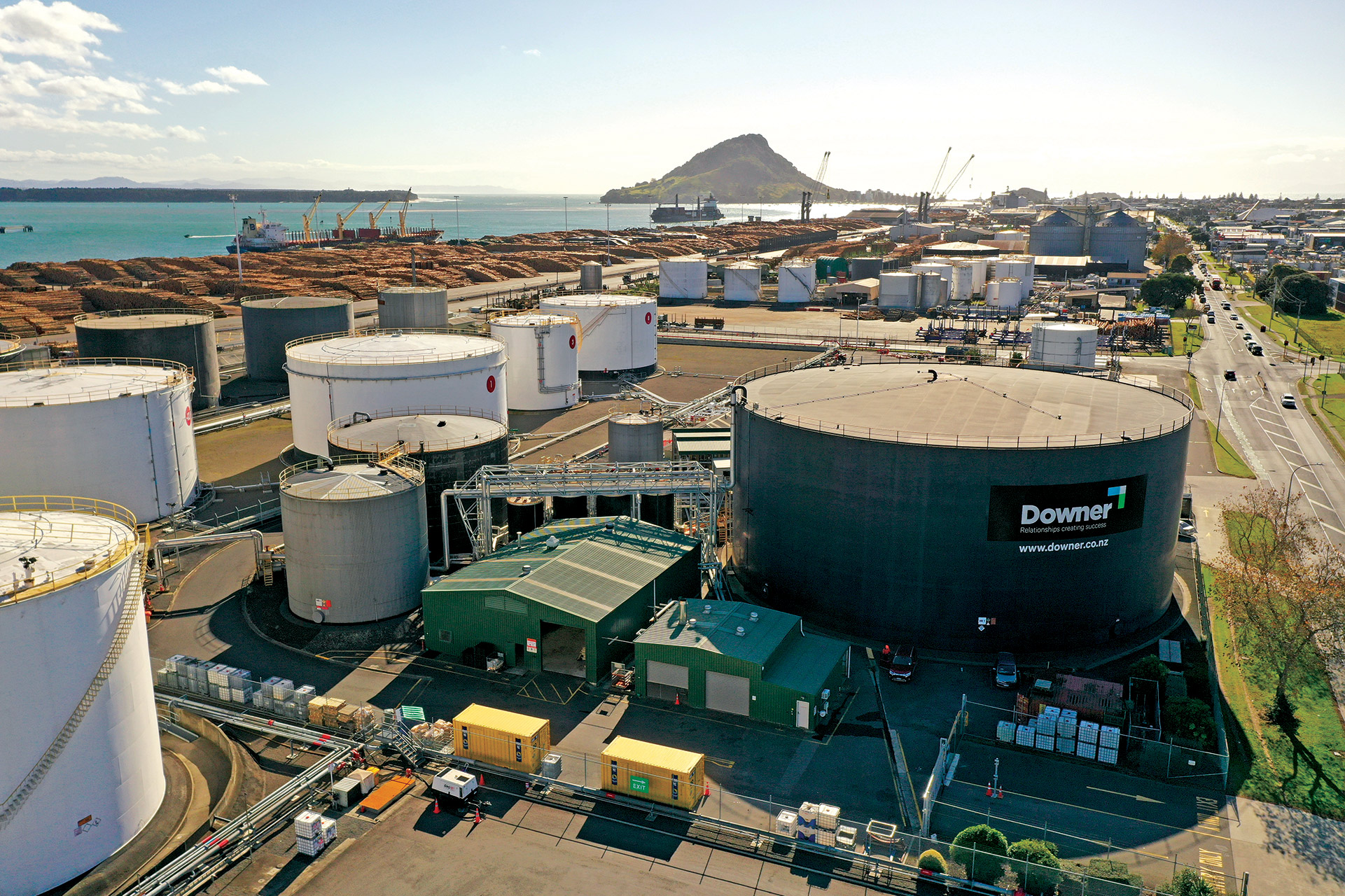 Downer EDI Works
In this instance the following two properties have been used in the one fund to maximise growth and minimise risk. 
NZ Windows is located in the newly developed Tauriko industrial area. The site boasts 3,500m2 of warehouse space and 500m2 of office space.
Downer EDI Works is a bitumen depot on a large industrial site located near the Tauranga Port, New Zealand's largest port.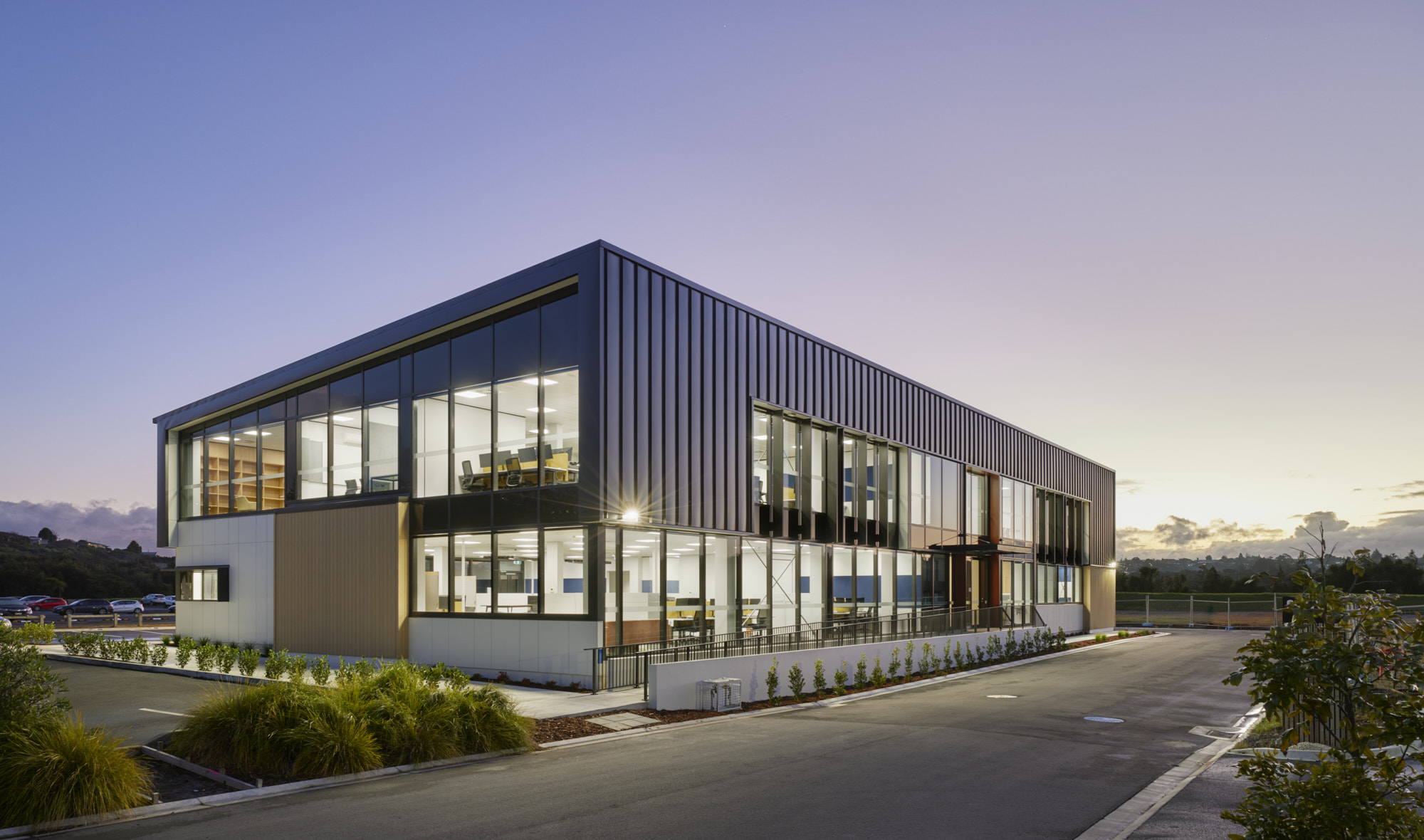 17th Ave Business Park
Early stage contract to purchase new build properties on long term leases in an existing business park.