Commercial Property Management
We pride ourselves on our ability to skillfully manage all forms of commercial property, ensuring your investment is managed with diligence and care.
Our property management team takes a hands on approach to ensure this, these services include:
Lease administration
Legal and statutory obligations
Drafting and management of budgets
Insurance, building repairs and maintenance
Management of contractors
If you have a commercial property you are looking to have professionally managed, get in touch with the team today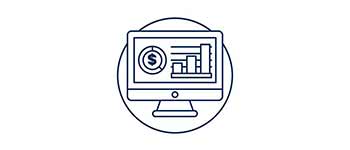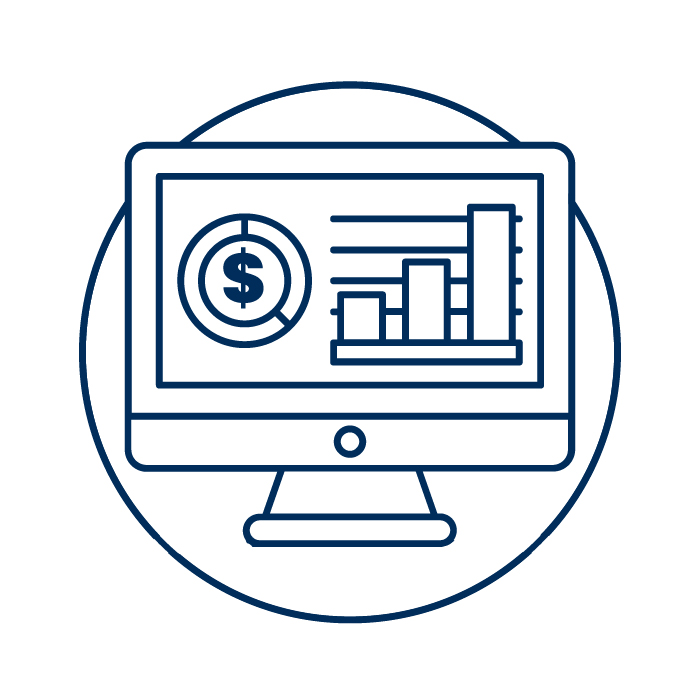 Financial Management
Managing and monitoring all operational costs, collection of rentals, ensuring remittance of arrears and outgoings are managed and tracked.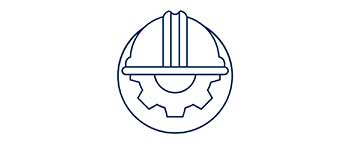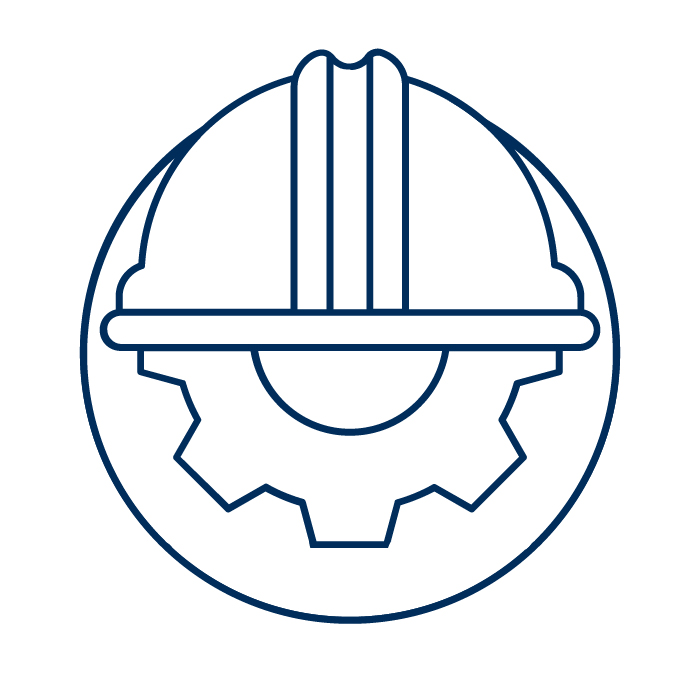 Facility Management
Overseeing and managing the day-to-day running of the building, arrangement of insurance, ensuring building WOF is up to code and in line with Building Act and coordinating all maintenance requirements with contractors.